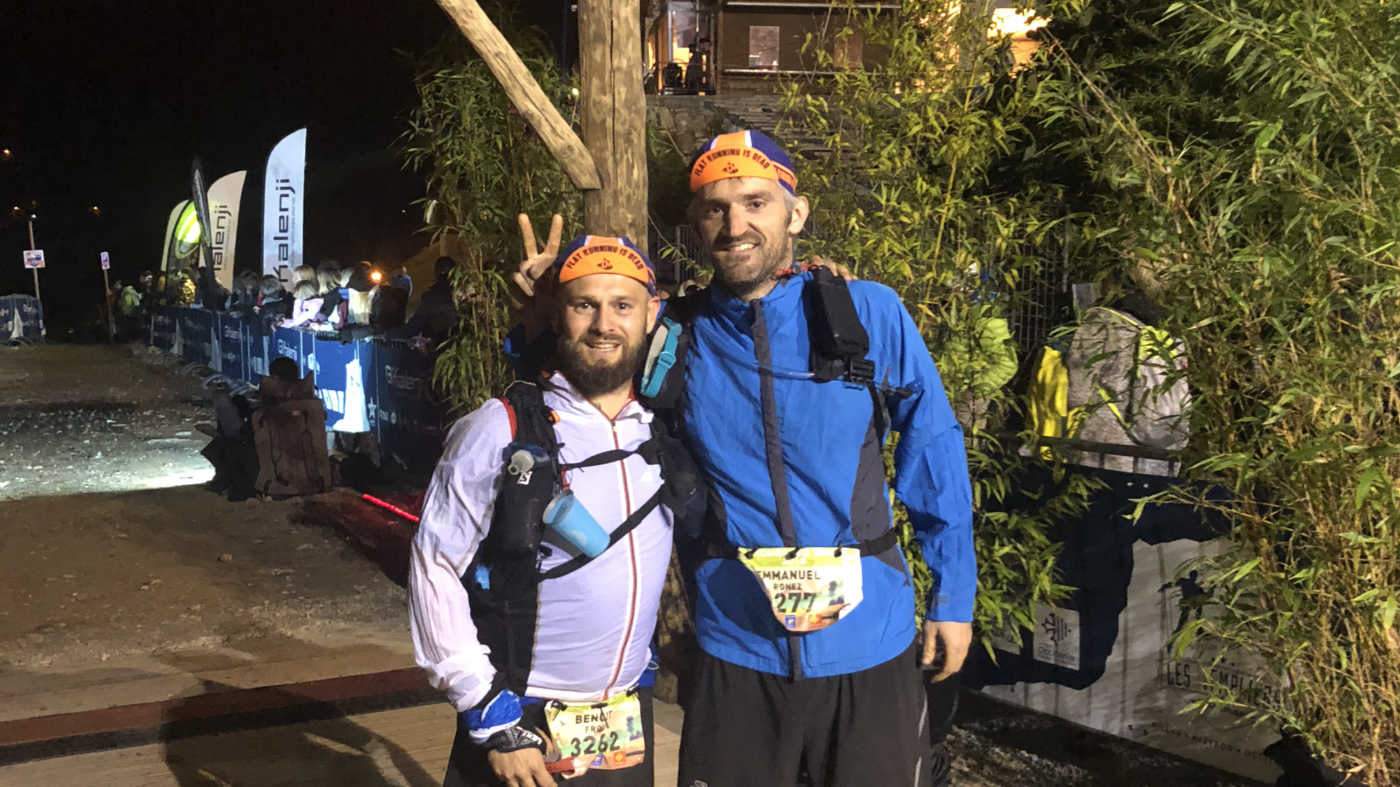 The idea of making LG Trail came from a crazy bet that have launched Benoît Frou and Emmanuel Ronez, two friends and trail lovers : rally Lausanne to Geneva through the crests of the Jura mountain.
"It is when walking on the paths of the region that we dreamed of turning this challenge between friends into a race for all. Lausanne and Geneva, city of Olympism for one, city of international organizations for the other, are at the heart of an amazing natural and wild environment. It was obvious to associate them with Trail running. It is also the opportunity to see these hills and mountains not only as a daily backdrop, but as a great field of adventure and discovery, "say Benoît and Emmanuel.
To turn this dream into reality, the two friends created the LG Trail association, got closer to the administrative entities and embarked on the great trail adventure.