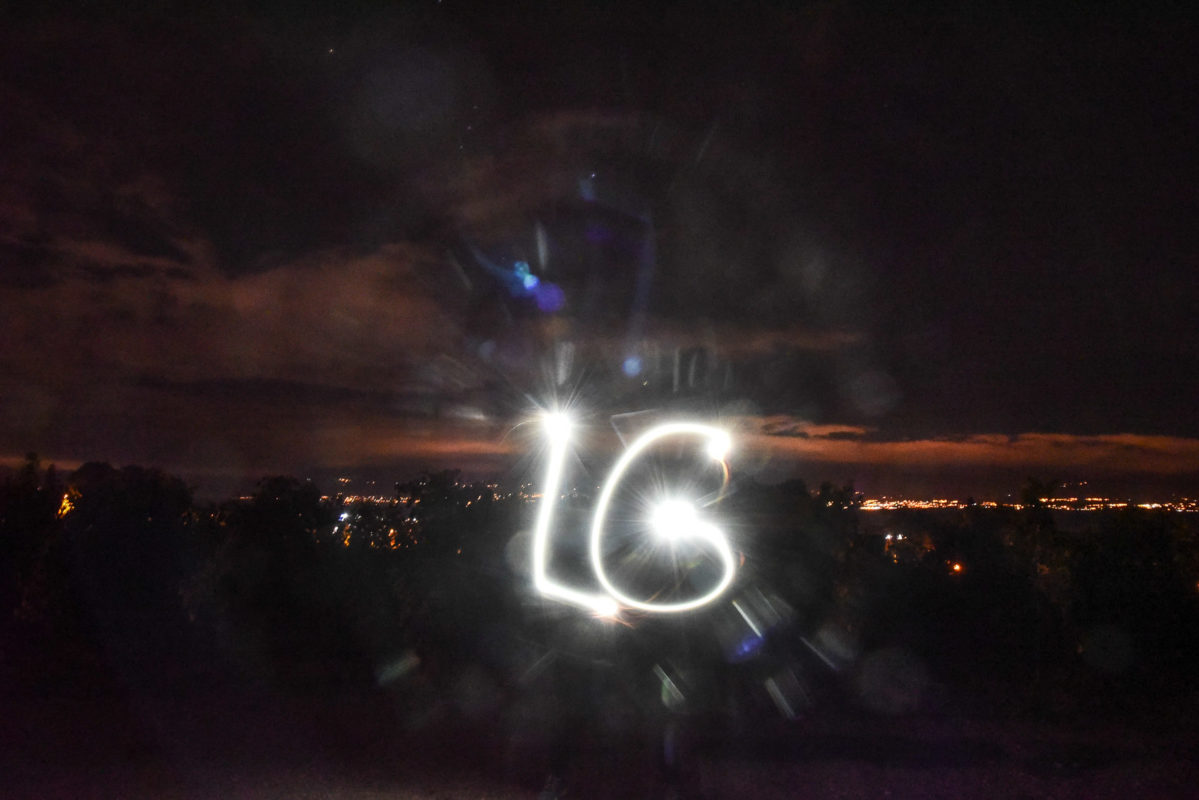 Thousands of people travel daily by car or train from Lausanne to Geneva. By proposing to rally these two emblematic cities by the crests of the Jura mountain, LG Trail is looking to offer a unique and unforgettable sport experience to the participants.
The start of the 6th edition will be given in Lausanne on Saturday 23 September 2023 in the early night.
A running race that gives you the opportunity to discover the most beautiful Swiss landscapes. The participants will go through exceptional scenery in the Vaud and Geneva cantons : the shores of Lake Geneva, the vineyards of La Côte, the Jura crests with the backdrop of the Alps chain and Mont Blanc …
With 110km and 3600m of elevation gain for the main race, a fabulous challenge awaits the riders.
But the aim of the organization staff is to allow all passionates of trail running to participate to LG Trail. The race has been declined in several formats : LG, LG Half, LG Relay 2-8, LG Half Relay 2-4, LG Express, LG Walking or the Migros LG Kids for children. From the most experienced to those who wish to live a team adventure on shorter distances, everyone can enjoy the sporty and festive atmosphere of LG Trail!